Carpet & Upholstery Cleaners in Northamptonshire
Family run business with over 50 years experience
Serving all of Northamptonshire for carpet, rug and upholstery cleaning, A. T. Brown & Son are members of the National Carpet Cleaner Association – NCCA. If you have a stain, any marks or dirt that you require professional removal, contact A. T. Brown & Son. Have the help of a trusted, fully qualified professional, we are here to help.
Being professional carpet cleaners we are part of our NCCA standards, we always carry C.O.S.H.H. sheets in our vehicles. A. T. Brown & Son will have your carpets, rugs or upholstery looking fresh and clean within no time at all.
Rug Cleaning Professionals
For years A. T. Brown & Son has been professionally cleaning everyday rugs and oriental rugs. Our cleaning products are all eco-friendly, protecting the fibres within your belongings.
Expert Carpet Cleaning in Northampton
We provide high-quality results with our specialist carpet cleaning services in Northampton and across the county. Whether you want to refresh the carpet in your home, or need a comprehensive carpet clean after staining, we deliver outstanding results that homes and businesses can be proud of.
We're a friendly team of carpet cleaning professionals, meaning we're here to offer customers across Nottinghamshire expert advice and deliver straightforward, stress-free services at competitive prices.
Why Choose Professional Carpet Cleaning?
Professional carpet cleaning helps to remove any dust mites, bacteria and more, therefore creating a hygienic environment with cleaner air, that promotes easy breathing and can reduce the effects of allergies and other health problems.
We're proud members of the National Carpet Cleaners Association who have over 50 experience offering carpet cleaning for both domestic and commercial customers to remove dirt, extend the life of your carpet, and protect it from odour.
Got a stain you think is going to be there forever? Our experience means that we have a depth of knowledge to use the highest-quality carpet cleaning methods to remove tough stains using sustainable and eco-friendly products that help us reduce the impact of harmful chemicals on the environment.
Find out more
Contact Us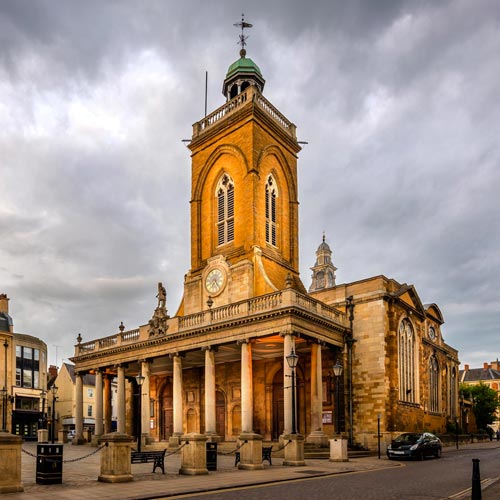 Opening Times
Monday
08:00 - 20:00
Tuesday
08:00 - 20:00
Wednesday
08:00 - 20:00
Thursday
08:00 - 20:00
Friday
08:00 - 20:00
Saturday
Please call
Sunday
Please call