Carpet & Upholstery Cleaners in Leicester
Family-run carpet cleaners in Leicester with over 65 years' experience
A.T. Brown & Son are a professional family-run carpet and upholstery cleaning service in Leicester, servicing the surrounding areas. Established over 65 years ago, A. T. Brown & Son are members of the National Carpet Cleaner Association. We perform high-quality upholstery and carpet cleaning for homes and businesses that are seeking fresher looking and feeling fabrics.
Carpets and furniture upholstery receive daily usage and wear and tear like no other part of our home. Professionally cleaning them ensures that you are removing a lot of built-up dirt and dust that comes hand-in-hand with use, whilst also boosting their colour and texture. Even if you have any stains from spills or accidents, we will happily perform expert stain removal. This helps us to breathe new life into your carpet and upholstery, because you can enjoy a cleaner looking and feeling fabric in your home or business.
Professional Rug & Upholstery Cleaning in Leicester
If you have a rug at your home or business, whether an everyday or an oriental rug, you need professional rug cleaners to remove the dirt and stains of daily use. We only use environmentally friendly products that will not harm the fibres in your upholstery, ensuring they keep their texture and colour, and we can also apply protective products as an added extra service. For upholstered chairs and other pieces of furniture, we understand that removing the fabric is often not an option, so we offer on-location cleaning for these items.
Protection Against Stains
We offer a world-leading cleaning product that protects your carpets and upholstery against staining. Our products not only remove stains, but fortify the carpet and upholstery fibres against absorbing pigments in the future. This treatment repels the liquid and helps to blocks stains developing, ensuring that no serious staining will occur between your Leicester carpet cleaning appointments with us.
We are your trusted Leicester carpet cleaners for homes, housing developments, businesses, landlords, and all else in between. Contact Us or call us directly on 0116 279 6969 to arrange your call-out today.
Carpet Cleaning
Upholstery Cleaning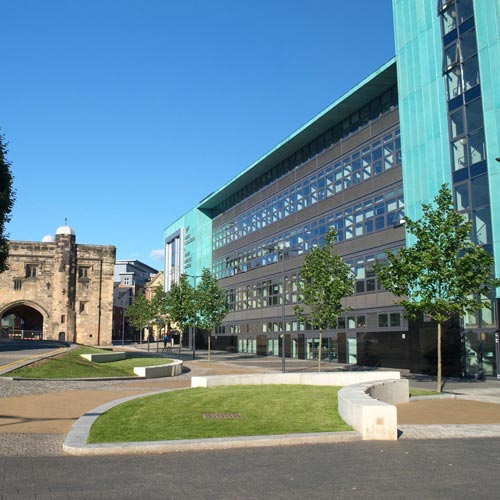 Opening Times
Monday
08:00 - 20:00
Tuesday
08:00 - 20:00
Wednesday
08:00 - 20:00
Thursday
08:00 - 20:00
Friday
08:00 - 20:00
Saturday
Please call
Sunday
Please call