Carpet & Upholstery Cleaners in Lutterworth
Over 65 years' experience providing carpet cleaning in Lutterworth
At A.T. Brown & Son, we are a family-run professional carpet and upholstery cleaners, serving clients in Lutterworth and surrounding areas with a variety of cleaning solutions.
With over 65 years of experience offering carpet and upholstery cleaning and stain removal, as proud members of the National Carpet Cleaner Association, we are dedicated to providing the best quality services for both domestic and commercial clients.
It is important to ensure you choose professional services that you can rely on – carpets and upholstery are used every day, so general wear and tear is to be expected. To make sure these areas are cleaned thoroughly and to the best standard, choose A.T. Brown & Son to leave your carpet, upholstery and rugs smelling fresh and looking as good as new.
If you're looking for a way to offer your home or business's carpet and upholstery a new lease of life, get in touch with our Lutterworth carpet cleaners today.
Professional Rug & Upholstery Cleaning in Lutterworth
If you've noticed a stubborn stain in your rug or upholstery, or your carpets are looking grubby and could do with a refreshen, our Lutterworth carpet cleaners are on hand to provide the first-rate service you are after.
We take pride in using environmentally friendly products that make sure that all stains, muck and dirt are removed without using harsh chemicals that could damage your fabric's texture. As an extra add-on service, we can also apply protective products to help maintain the clean and freshness for as long as possible, in between cleans.
Whether for your living room rug or your dining room chairs, if you have a difficult stain that requires professional attention, call A.T. Brown & Son rug and upholstery cleanings to provide the solution.
Protection Against Stains
Our team are proud to offer excellent upholstery and carpet stain removal in Lutterworth and surrounding areas. The specialist stain removal products not only work to remove tough stains from frequently used fabrics, but will also fortify the fibres in your carpets, rugs and furniture to offer better protection against future spillages.
The treatment will repel liquid, helping reduce stains appearing should a spillage occur. This will help protect the fabrics in your home or business in between your carpet and upholstery cleaning appointments.
Protection Against Stains
If you're looking for a team that offers high-quality upholstery and carpet cleaning in Lutterworth, contact the friendly team at A.T. Brown & Son today for a quote. We provide services for homes, businesses, landlords, housing developments and everything else in between.
Contact Us or call us directly on 0116 279 6969 to request your Lutterworth carpet cleaning call-out today.
Carpet Cleaning
Upholstery Cleaning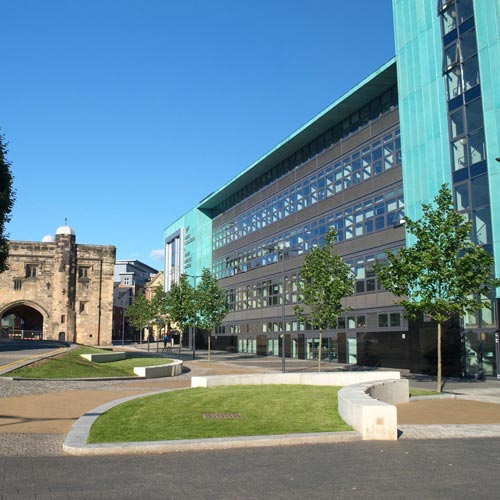 Opening Times
Monday
08:00 - 20:00
Tuesday
08:00 - 20:00
Wednesday
08:00 - 20:00
Thursday
08:00 - 20:00
Friday
08:00 - 20:00
Saturday
Please call
Sunday
Please call